Austin

Peters

English Language Instructor

I am Austin Peters. I am from the United States. My homes state his Michigan. I graduated from Oakland University with a major in history.

I have worked as an English Language teacher for nearly ten years now. I have taught almost every age level and every grade level. I have lived and worked abroad as an English instructor for several years in China and one year in South Korea. In America, I have taught English to working immigrant professionals from China, Korea, Japan, Brazil, Mexico, and Germany as well as other countries. I specialize in English writing, speaking, listening, and North American accent development. I implement many exercises and activities all designed to give my students the highest possible output of language production. I also incorporate elements of American culture and history into my lessons to give students a more in-depth experience in their English language learning.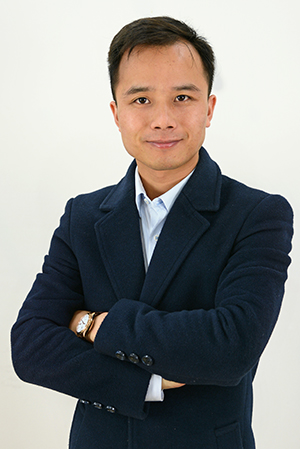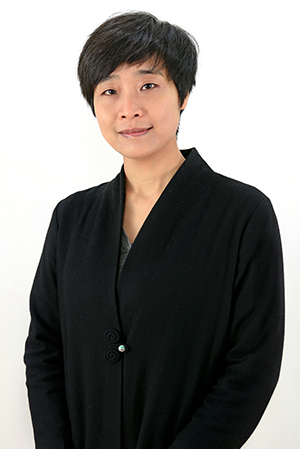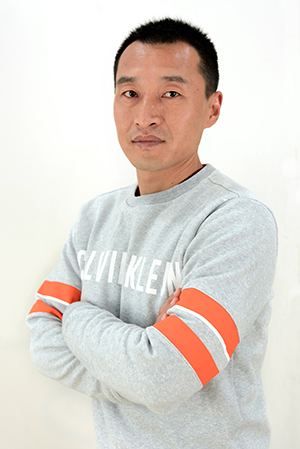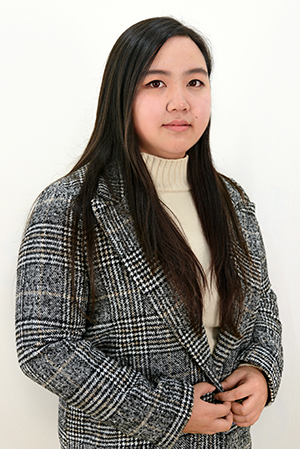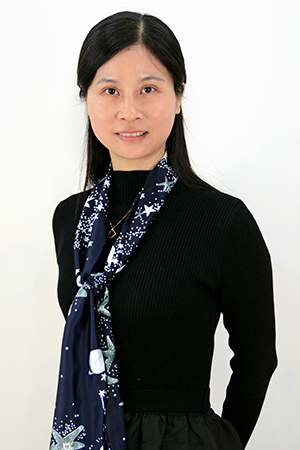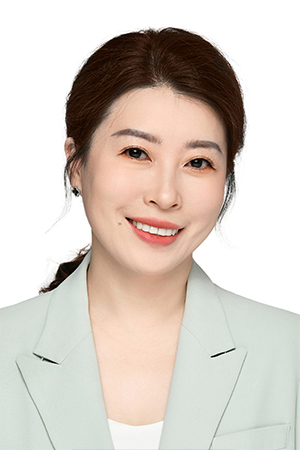 Monica Liu
Assistant to IB-PYP Coordinator
Xi'an Fan Yi University
Education means a tree shakes a tree, a cloud pushes a cloud and a soul wakes up a soul. "work conscientiously, look for the truth and be practical" is the attitude I've always have. In my eyes, every kid is an adorable angel and my duty is helping them get a flying wings, with which they can be free to soar the sky.