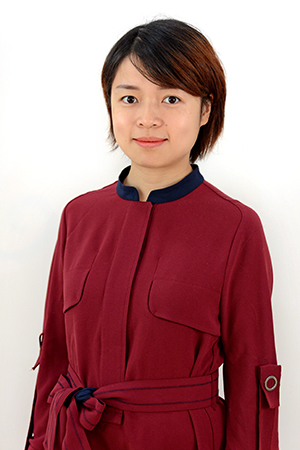 Fu Hao
Primary Chinese Teacher
B.A. Teaching Chinese as a second Language - Sichuan Normal University
B.S. Mass Communication -- Southeast Missouri State University
I have been working at MISCD since 2010. I loving kids and I really enjoy teaching. Spending time with such adorable children make my days. Working with professional and friendly colleagues make me become a better person. I am grateful for being a teacher here at MISCD.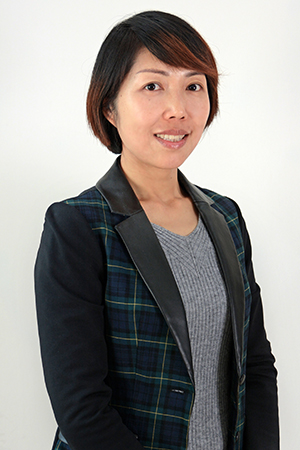 Sharon liu
Primary Chinese Language teacher
B. A Administration - Shijiazhuang Army Command College
I was born and grew up in Chengdu.Before I came to Meishi international school. I taught in You and Me English School Chengdu branch. This is my 11th school years in Meishi. I love working at Meishi .I am so proud of myself to be a member here. I also love spending time with kids and my dear colleagues.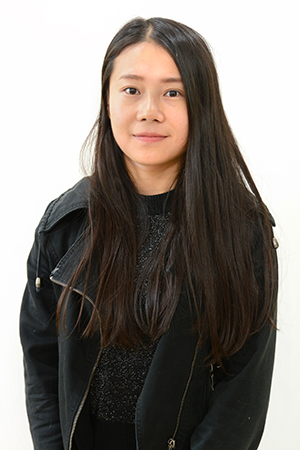 CoCo Lyu
5th Grade Co-Teacher
M.A. Foreign Linguistics and Applied Linguistics – Xi'an International Studies University
I studied Foreign Linguistics and Applied Linguistics in Xi'an International Studies University. Before I joined Meishi, I worked as a 4th and 5th grade co-teacher in Hanova International School, and taught DP English in Jurong Country Garden International School. I love children, and really enjoy spending time and growing with them! I am grateful to be a teacher and work in Meishi!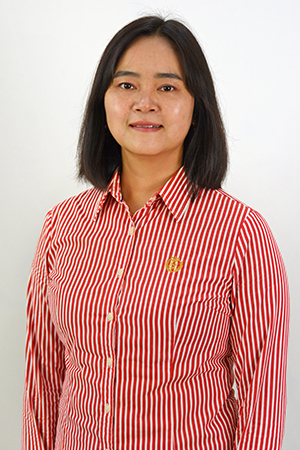 Judy Peng
Art Teacher
I was born and grew up in Chengdu. I graduated from Chengdu University and Academy of Arts & Design at Tsinghua University, majoring in Graphic Design. I have also successfully completed all courses required for the major of art education at Sichuan College of Education. However, I am not intended to be an artist. I think what I really like to do is work with children and teach them about creating artworks and acquiring knowledge in arts. I have been working in Chengdu Meishi International School since 2004. I have been very fortunate to work with children and many exceptional colleagues in this big Meishi family.
Grace Pu
4th Grade co-teacher
I graduated from Mianyang Teacher's College, and now I am an M.A. candidate of Sichuan Normal University. This is my 10th year in CMIS, before I taught in the classroom, I used to work in the office as the principal's assistant. I love kids and enjoy working with them.
Helen Qiao
Primary School Chinese Language Teacher
I love the Chinese traditional culture,I love the ancient poetry, I love to appreciate the beauty of nature and human civilization,and I love to lead my students to find and appreciate the beauty of the Chinese traditional culture.I enjoy the atmosphere when I working at the international school,and I hope that both my students and me can become better during this process.
Amber Tian
2nd & 5th Grade Chinese Teacher
M.A. Teaching Chinese to Speakers of Other Languages — Xiamen University
I studied Teaching Chinese to Speakers of Other Languages as my major in college, and from 2014 to 2015 I went to Poland worked as a Chinese teacher of Confucius Institute at the University of Wroclaw. When I back in the summer, I stared teaching Chinese to foreigner students at Xiamen University for one year. It's a joy to stay with the lovely students that we have at CDMIS.
Faith Wang
1st Grade Co-Teacher
Associate of English Education-Chengdu University
B.A English Language and Literature-(in the process of applying to B.A at Sichuan University)
I have been teaching at Meishi since 2006, I taught foreign students Chinese the first couple of years. Then I taught middle school and primary school ESOL. Now It's my 2nd year teaching at Grade1. I love kids and enjoy being a teacher. It's good opportunity to learn and grow with the kids too. TESOL certificate (Teaching English to Speakers of Other Languages)
Susan Yang
2nd Grade Co-Teacher
Business English-Hubei Institute of Economics and Management
I am Susan Yang. Currently I am the second grade co-teacher with Ms. Davis and Mr. Mollerstrom. I was born and raised in Wuhan, Hubei province. I majored in Business English while I was in college. I have stayed in Meishi International School for almost six years right after graduated from college. I love children and I love spending time with them. Working in here makes my dream come true. It's great to be here as a member of Meishi family.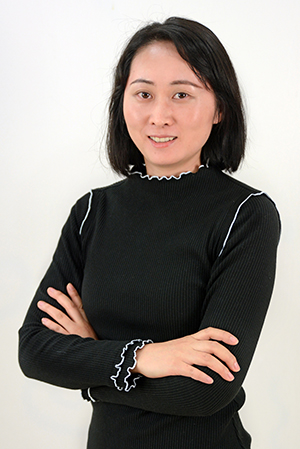 Sara Yao
PYPE 3rd Grade Co-Teacher
MA-TESOL, Eastern Michigan University
I lived and studied at Eastern Michigan University in America for 4 years. After earning my Master degree in TESOL in 2013, I worked as an ESL tutor and interpreter in a primary school in Ann Arbor, as well as an ESL teacher in an international school in Southfield, Michigan. My students were from all over the world! I love teaching and spending time with students. Seeing them grow makes me proud. In my free time, I enjoy reading, travelling, watching movies and gardening. So far I have been a teacher for 7 years. Working at CMIS has been one of my favorite experience for its international education.
Wanlin Li
ESL teacher in PYPE
I am an ESL teacher at Meishi international school. I am a hard-working, patient, enthusiastic, smiling person. I really enjoy working with kids .My class focus on critical thinking, problem-solving skills, creative collaborations and using interactive modes as resources for learning, communication, and expression.
Isabella Li
ESOL teacher in PYPE
B.A. English Translation- Sichuan Normal University
I was born and grew up in Chengdu. One year after I graduated, I came to Meishi International School. First 4 years, I work as an English teacher in the middle school of Chinese Division. Then I became an English Language Acquisition teacher for 2 years, and I am proud of being one of the pioneers in the team of IB-MYP group. From 2016 to now, I have been working as an IB-PYP ESOL teacher in IB Division. I am happy here teaching in CDMIS!
Venny Zhou
PYPE Music Teacher
Sichuan Conservatory of Music / BA / Music education
I was graduated from Sichuan Conservatory of Music, studied in music education major. In 2011, I had a internship at Chengdu No.7 Middle School. 2012 I joined in CMIS. As a music teacher, I love to spend my time with students, singing and playing instruments with them, cause we can communicate through the most beautiful language in the world.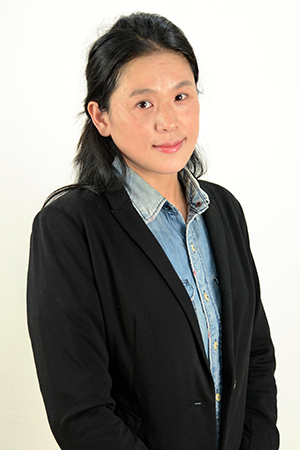 Julie Zhu
1st - 6th Grade PE Teather
B.A.Physical Education - Chengdu Sport Institute
When I was young, I want to be an extraordinary athlete. I practiced basketball hard day and day, Finally, I joined Sichuan Woman Basketball Team as a professional player. In the meantime, I went to college.In 2006, I left the team that I had fought for 7 years and came here. Basketball is my specialty, Children are my favorites, They make up one of the most important parts of my life. Now I seldom touch basketball and enjoy spending more and more time with children, Enjoy teaching children sports and witness their growth. I have worked here for 13 years and taught all grades. I will always love my work and stick to it!