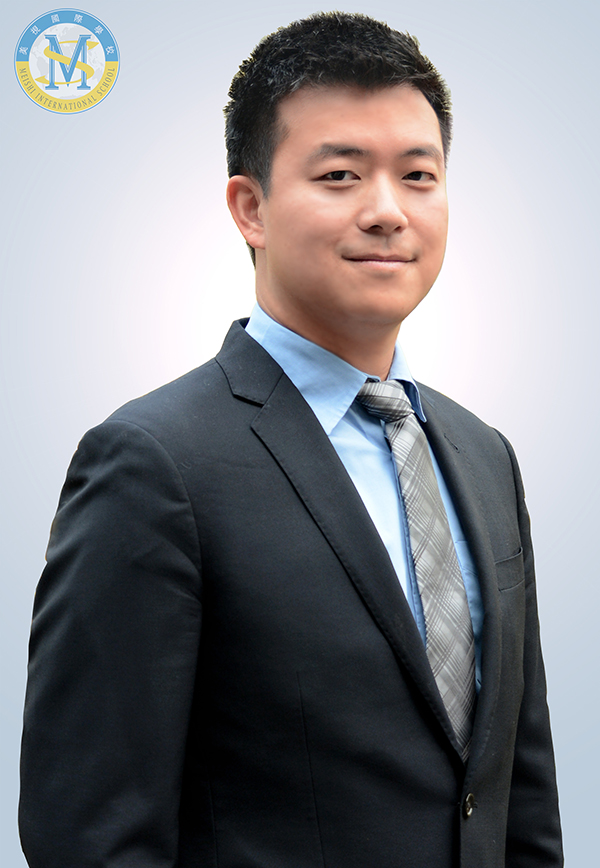 Victor J.Ma
Senior Assistant to the Board
Director of Strategic Development
Duke University, Juris Doctor (J.D.) / Master of Business Administration (M.B.A)
Victor Ma joined Chengdu Meishi International School (CMIS) in 2017 as the Senior Assistant to the Board. As Senior Assistant to the Board, Victor primarily focuses on the operations of the school as well as being a strategic consultant to the Board.
Before joining CMIS, Victor spent three years in New York working at one of wall street's elite boutique investment banks. He worked on multiple mergers, acquisitions, restructuring and financing transactions. Before that, Victor worked in the management consulting arm for one of the Big Four accounting firms, focused on performance improvement and process reengineering.
Victor is a graduate of Duke University with degrees in Master of Business Administration (M.B.A) and Juris Doctor (J.D.). Previously, he received Bachelor of Science (B.S.) from the Tepper School of Business, Carnegie Mellon University, with degrees in finance and international relations.